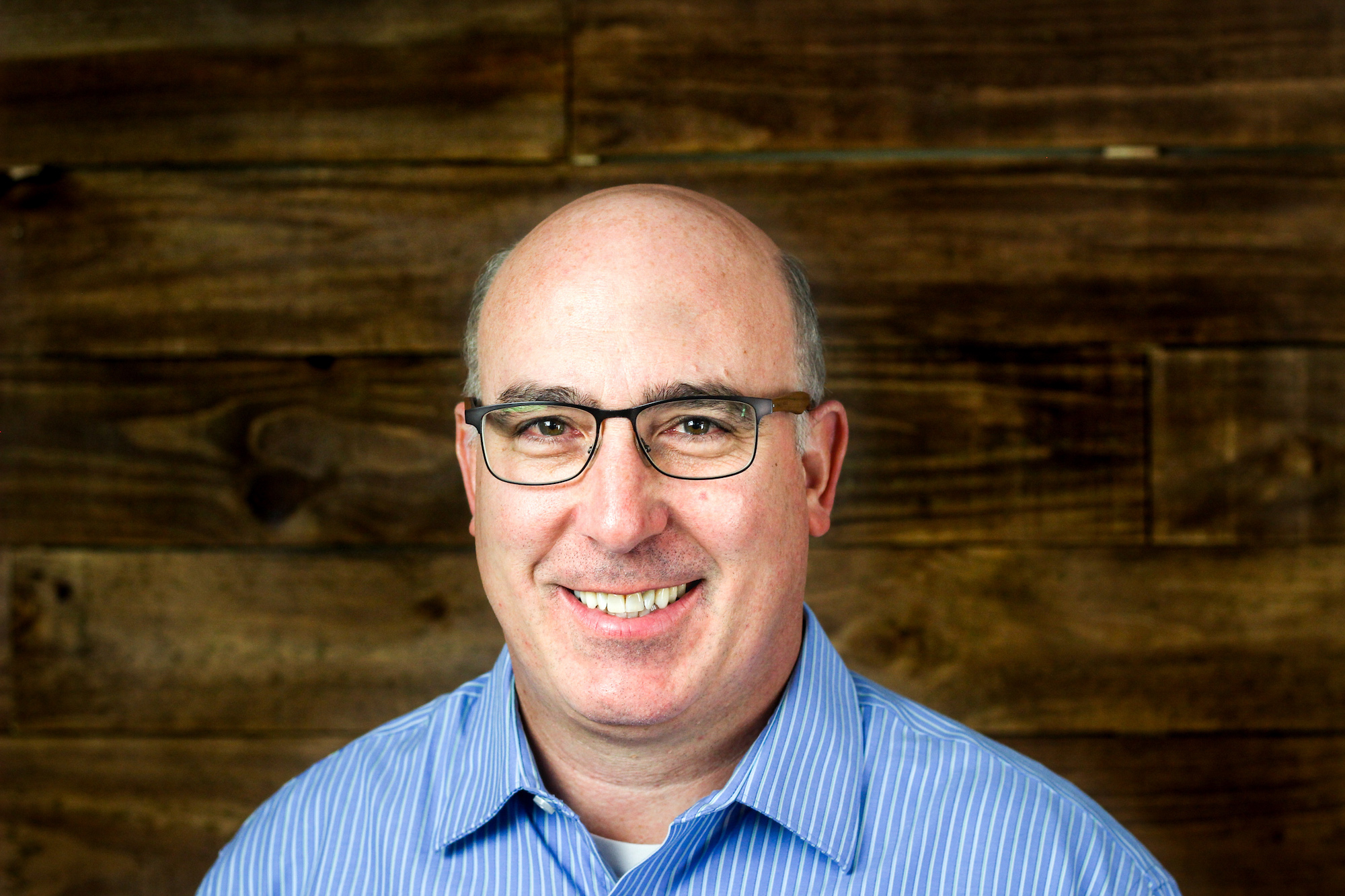 Ken simpson
Lead Pastor
Ken has been serving at Calvary Fellowship since June 2009. Ken and Jodi have two children: Ellie and Cole. Ken enjoys spending time with his family, cheering on the St. Louis Cardinals, and fishing for rainbow trout on the Eleven-Point River.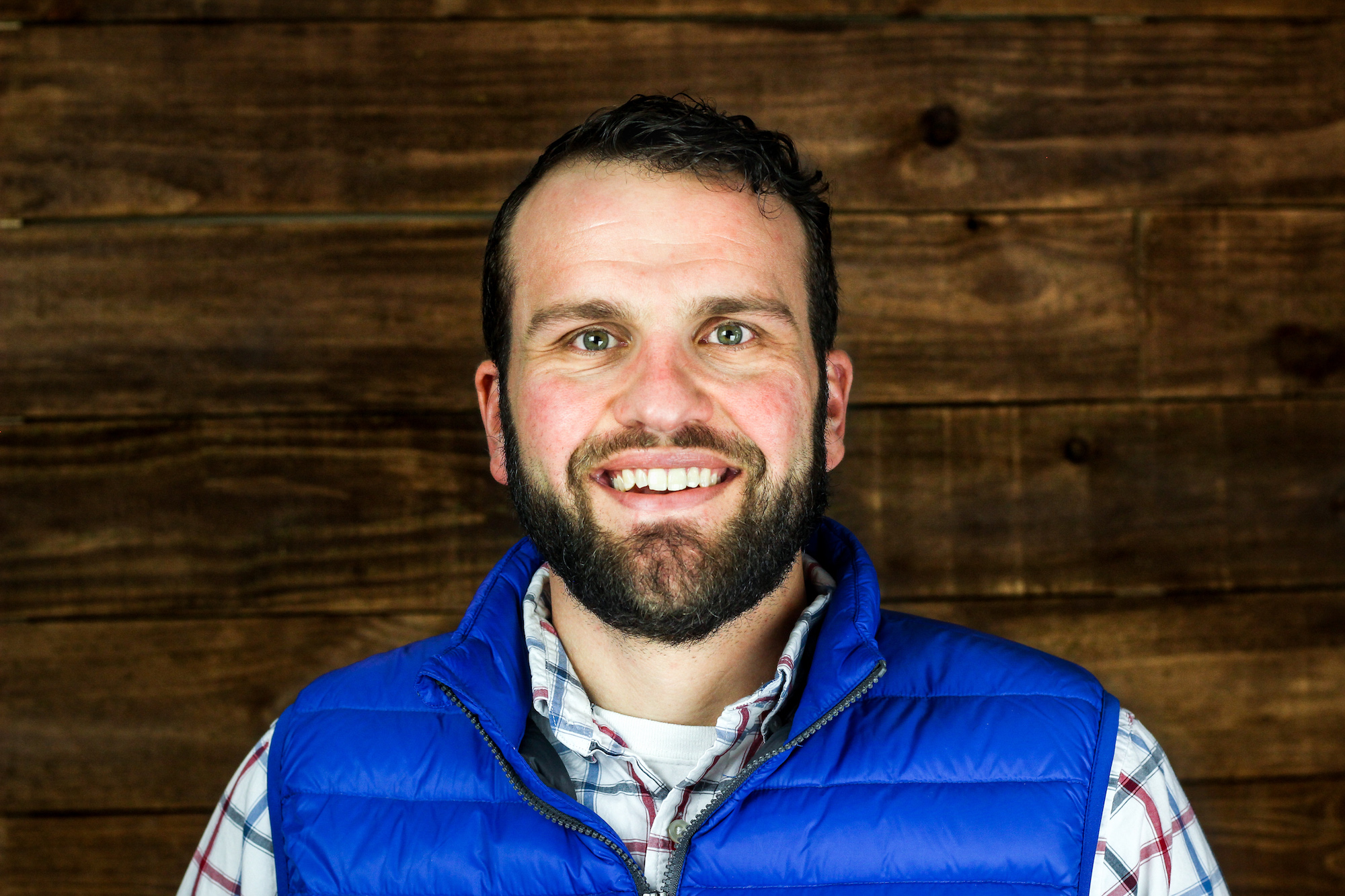 Ryan Akers
Pastor to students and families
Ryan has been serving at Calvary Fellowship since June 2010. Ryan and his wife, Lindsey, have one daughter, Adalyn. Ryan enjoys running, the University of Kentucky, and anything related to Macs. Ryan serves with Mountain Faith Mission of Haiti working with their children's home.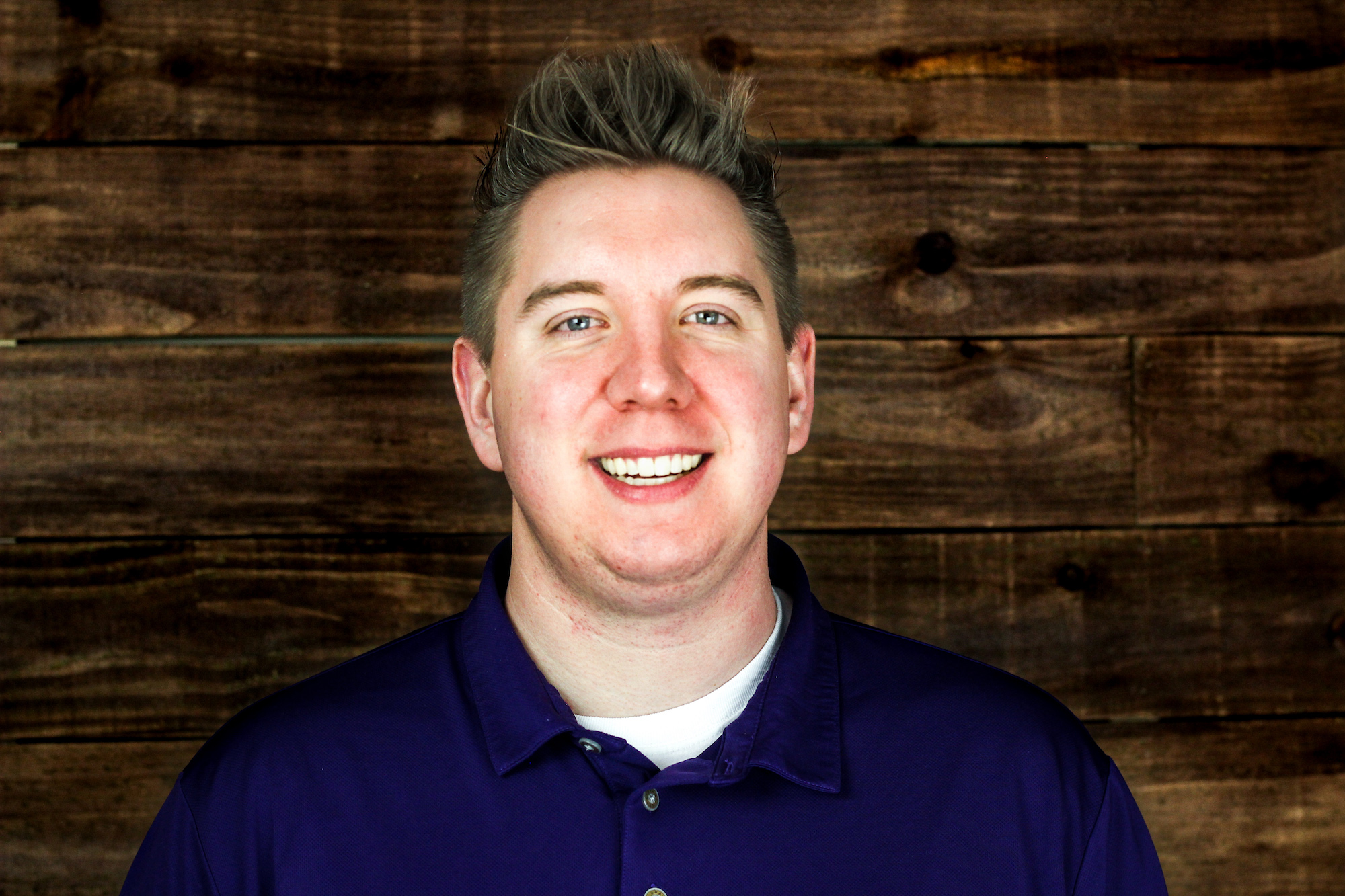 Micah Turnbough
worship and outreach minister

Micah has served as the Minister of Worship and Outreach at Calvary Fellowship since March 2014. He and his wife, Courtney, grew up locally in Pacific and were high school sweethearts. Micah enjoys sports of all kinds, especially basketball. Micah and Courtney have two daughters: Sylvia and Penelope.