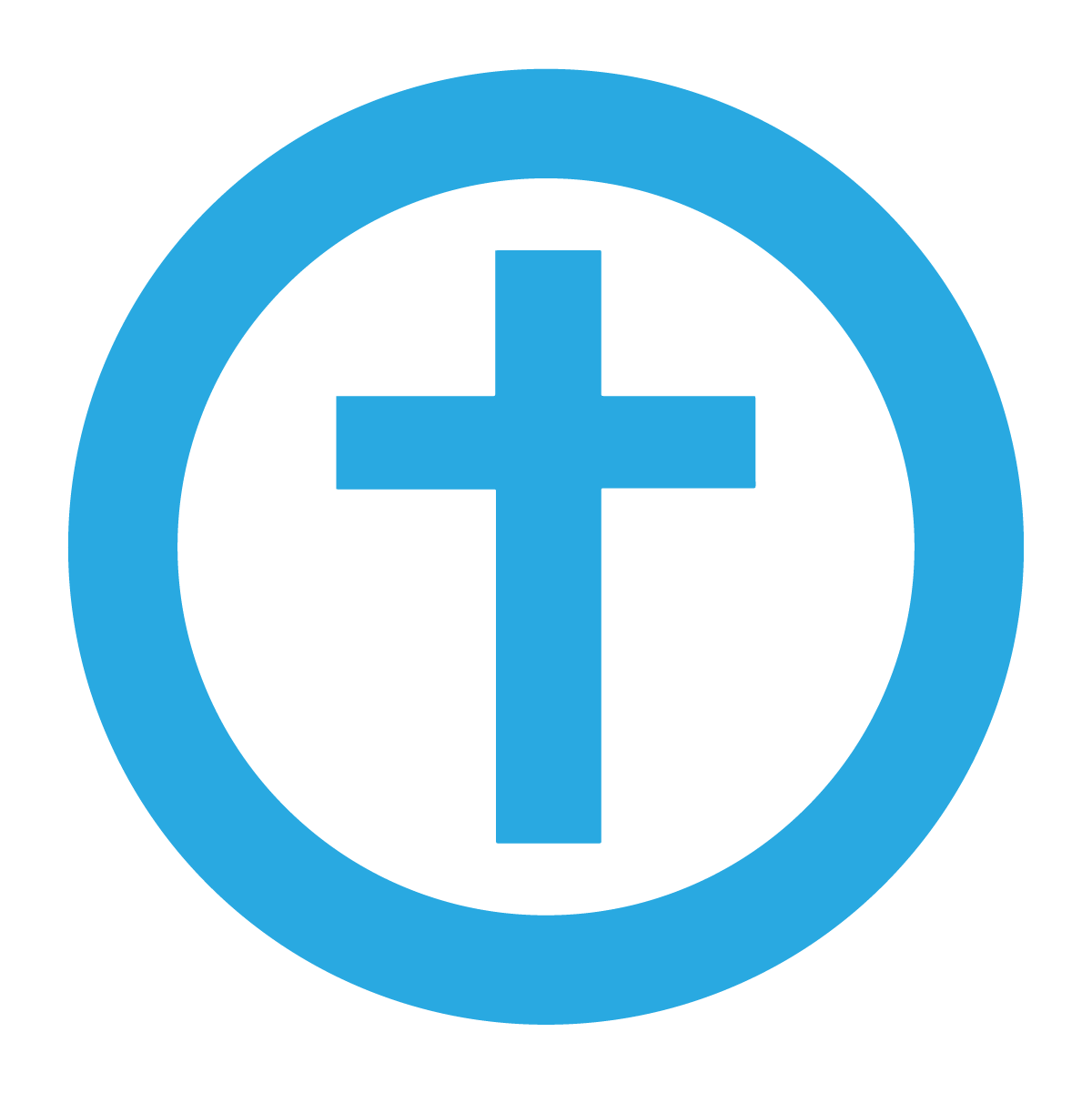 WE WORSHIP
God not only desires our allegiance and worship, but calls us to worship Him. All that we are and all that we do is motivated by the glory of God. We worship God because God values and deserves our worship.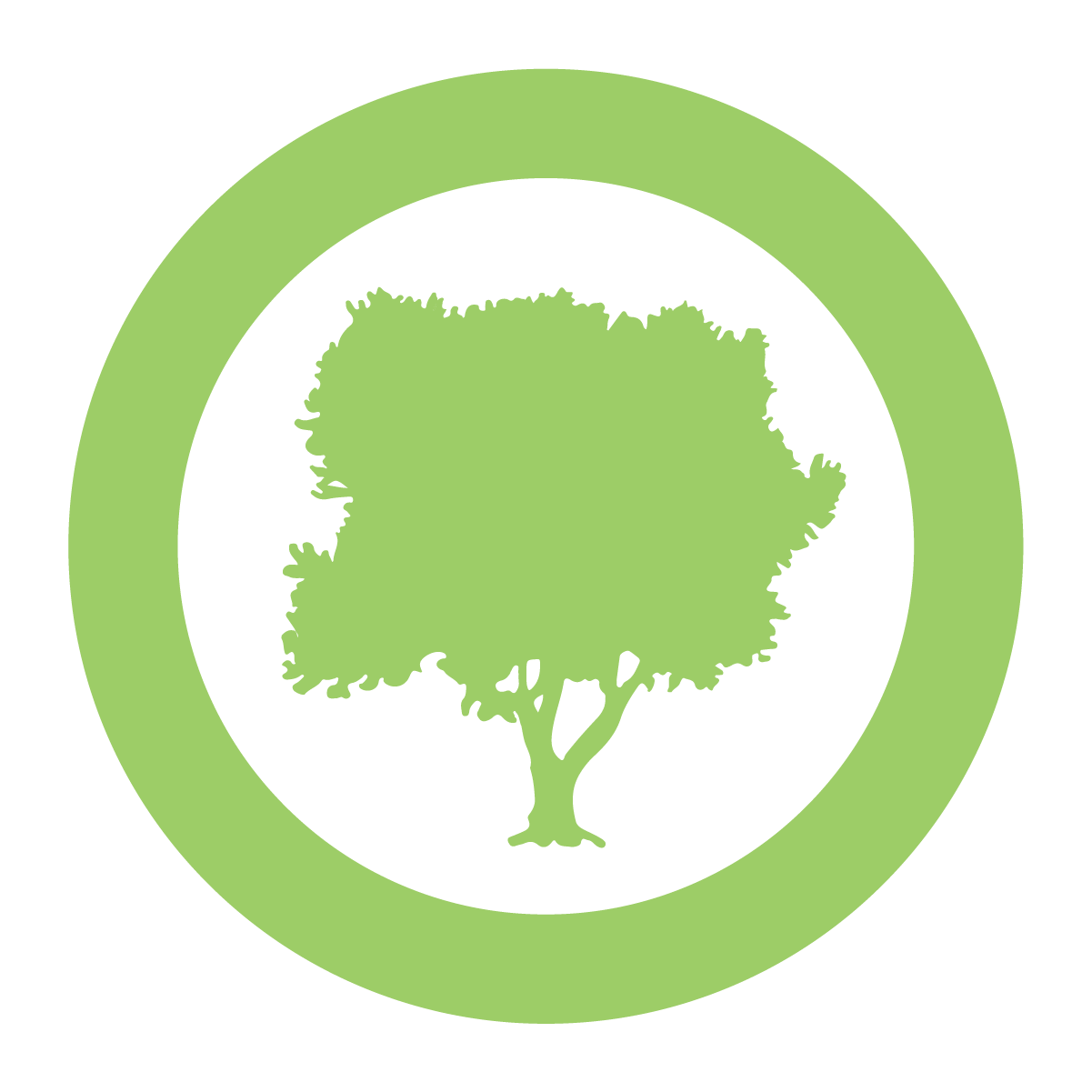 WE GROW
We grow in biblical knowledge.  We are to grow in grace and in the knowledge of Jesus Christ. Our Life Groups provide a great way to connect with others and develop friendships.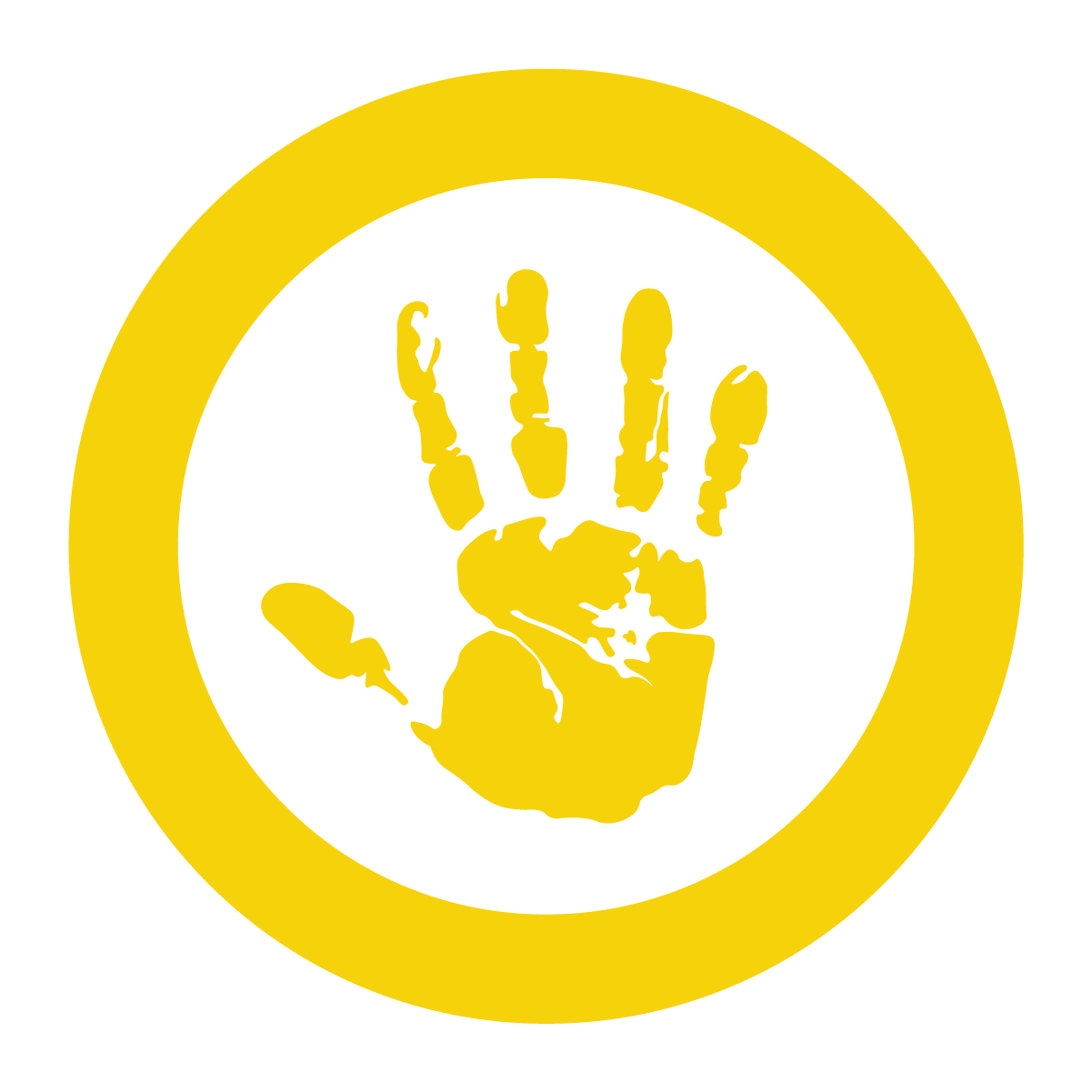 WE SERVE
 We encourage everyone to identity their spiritual gift and then become involved with a ministry that fits their passion to serve. We want to demonstrate our love for the Lord by using our gifts.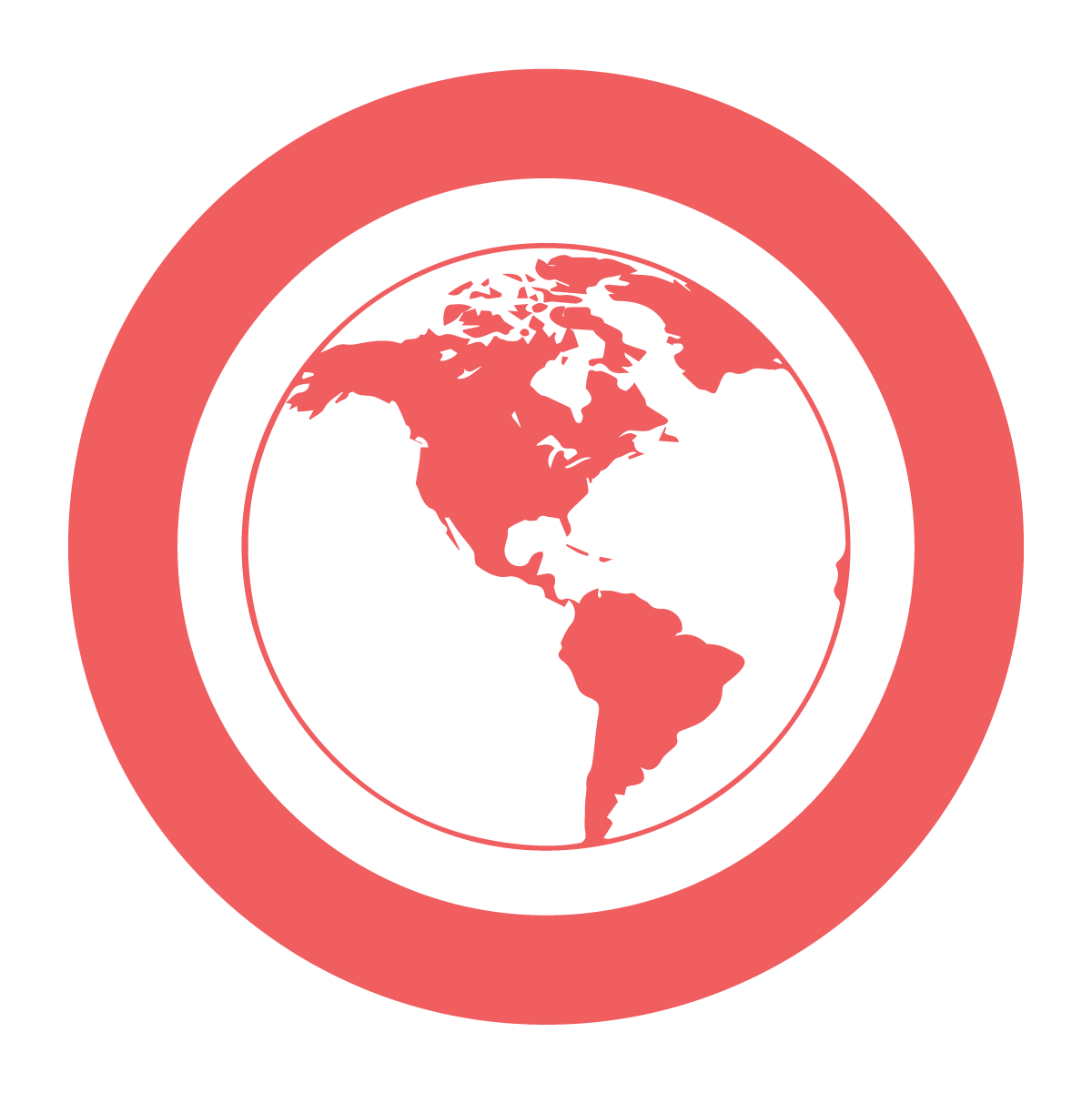 WE GO
We desire to touch the world.  All people matter to God and therefore, must matter to us. We are committed to telling other people the Gospel and encouraging them to receive Jesus Christ as Savior and Lord. 
Calvary Fellowship is affiliated with the National Association of Free Will Baptists. 
what we value
Core values are part of a church's DNA. They define what the local church stands for, highlighting an expected and ultimate set of behaviors and services. A church's values lie at the core of her culture. Values are fundamental, enduring, and lead to action. They drive priorities and decisions. They direct the financial resources and serve as a means to assess the ministries.  In short, they are broad statements of what is important to the church.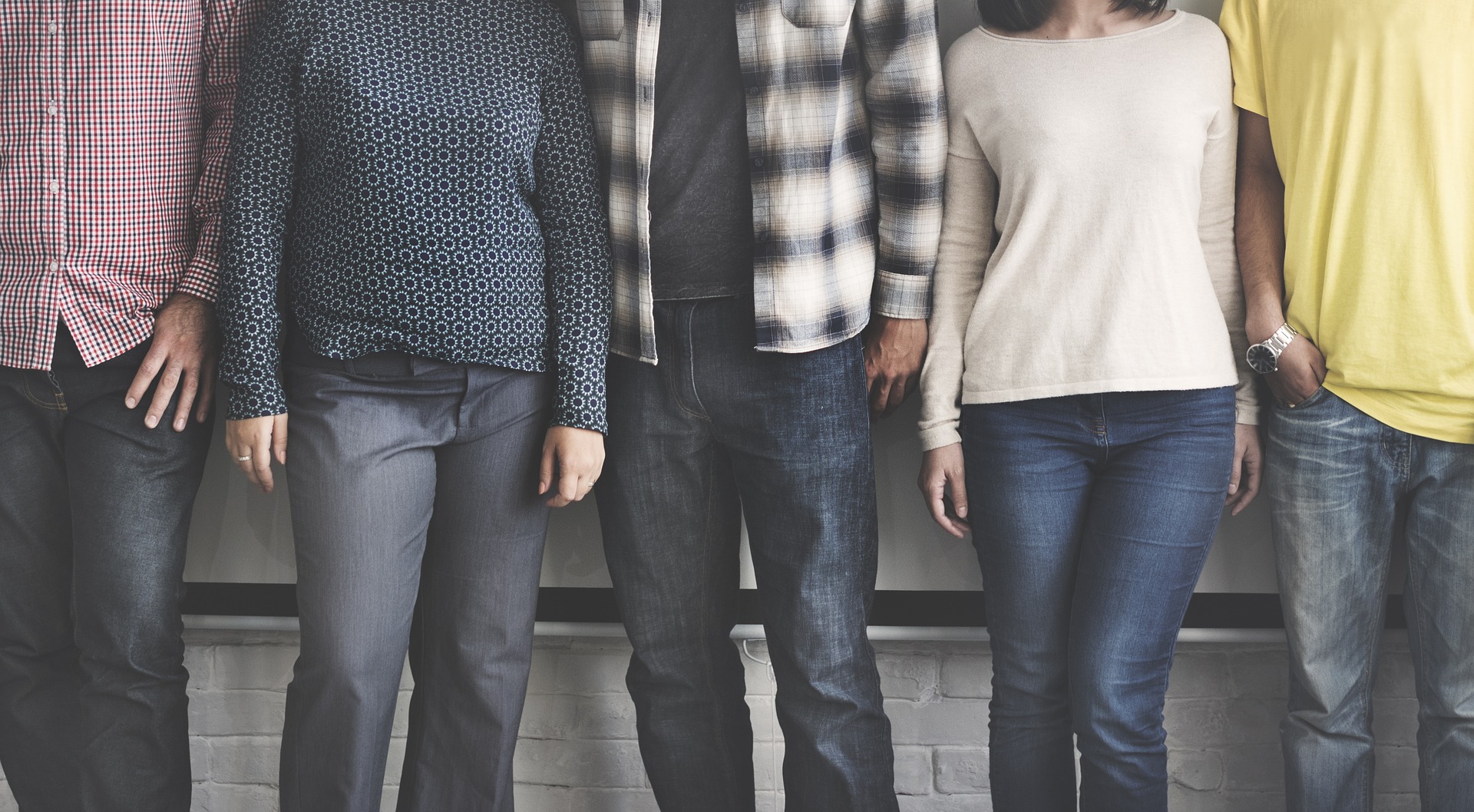 WE VALUE PEOPLE
We believe that all people are created in the image of God. This means all races, social classes, and economic backgrounds. All people are created equal in the image of God (Genesis 1:26), all people have descended through "one blood" from Adam (Acts 17:26) and, God desires for all people to be saved (2 Peter 3:9).
We value relationships
We know that God has called us to be people who make disciples. We are committed to a biblical view of conversion and discipleship. God loves all people and is not willing that any perish but that all will come to repentance.  We view our ministries in light of the Great Commission given by Christ.
"By this all will know that you are My disciples, if you have love for one another."  (John 13:35)
Our Life Groups ministry is one way of showing that we value relationships, because we were not made to do life alone.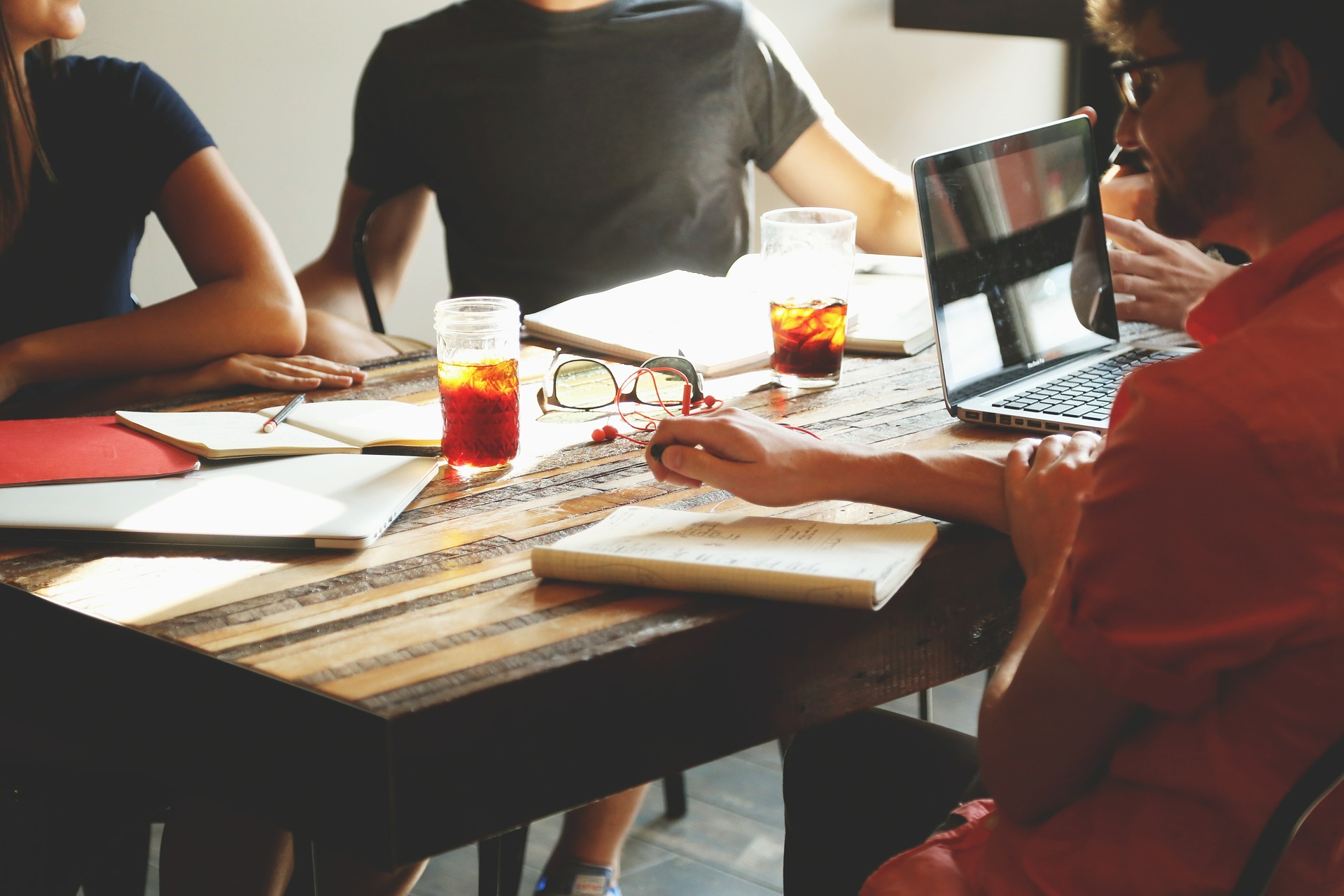 WE VALUE spiritual leadership & Service
We believe God has called every Christian to minister and has given gifts to every Christian to fulfill the ministry to which they are called.  The church is most healthy and functioning most effectively when every member is discovering, cultivating, and using their God-given spiritual gifts faithfully in ministry.   
We want to see everyone in our church engaged in meaningful ministry, and to see those gifts developed and used within the church for the glory of God.
We value families
We seek to provide a nurturing environment of support and guidance which strengthens families.  We are committed to a partnership with the home in providing strong youth and children's ministries. God's first creation was the family, and we seek to partner with families so that parents can be the primary spiritual influence on their children (Deuteronomy 6:5-7).