What's a Sunday Like at Calvary Fellowship?
Calvary Fellowship is a church for your family that embraces a wide range of people. We hope you'll join us for a weekend service to see for yourself who we are. Through lively music and practical messages, we present the Truth of the Bible in a format that's easy to understand, regardless of your church background. This page will hopefully answer some of your questions to help you to understand who we are as a church and what you can expect when you join us for a Sunday service.
How Do I Get To Calvary Fellowship?
Calvary Fellowship is located just south of Exit 272 off I-44. We are approximately half a mile south of I-44 on Highway 141. From Highway 141, make a left at Centurion Drive and an immediate right onto Smizer Station Road. The church is a tenth of a mile on your left.
Coming from Highway 30 in Fenton, simply take Highway 141 north towards Valley Park. At Gladiator Drive, make a right. At the four way stop, make a left on Smizer Station Road, and the church is just over a quarter of a mile on your right.
Where Do I Go When I arrive?
When you arrive at church, you will see our guest parking signs as soon as you drive on the lot. Please use those spots, directly across from the main entrance. In the case of rain, one of our parking lot team will be there to help you get in the church and stay dry!
As you come into the entrance, one of our smiling members of our welcome team would love to meet you and help you find a place to sit. If you have children, we will gladly show you to our children's ministry area before worship begins. If you have any questions, our welcome team will be more than happy to help you by answering any questions you may have!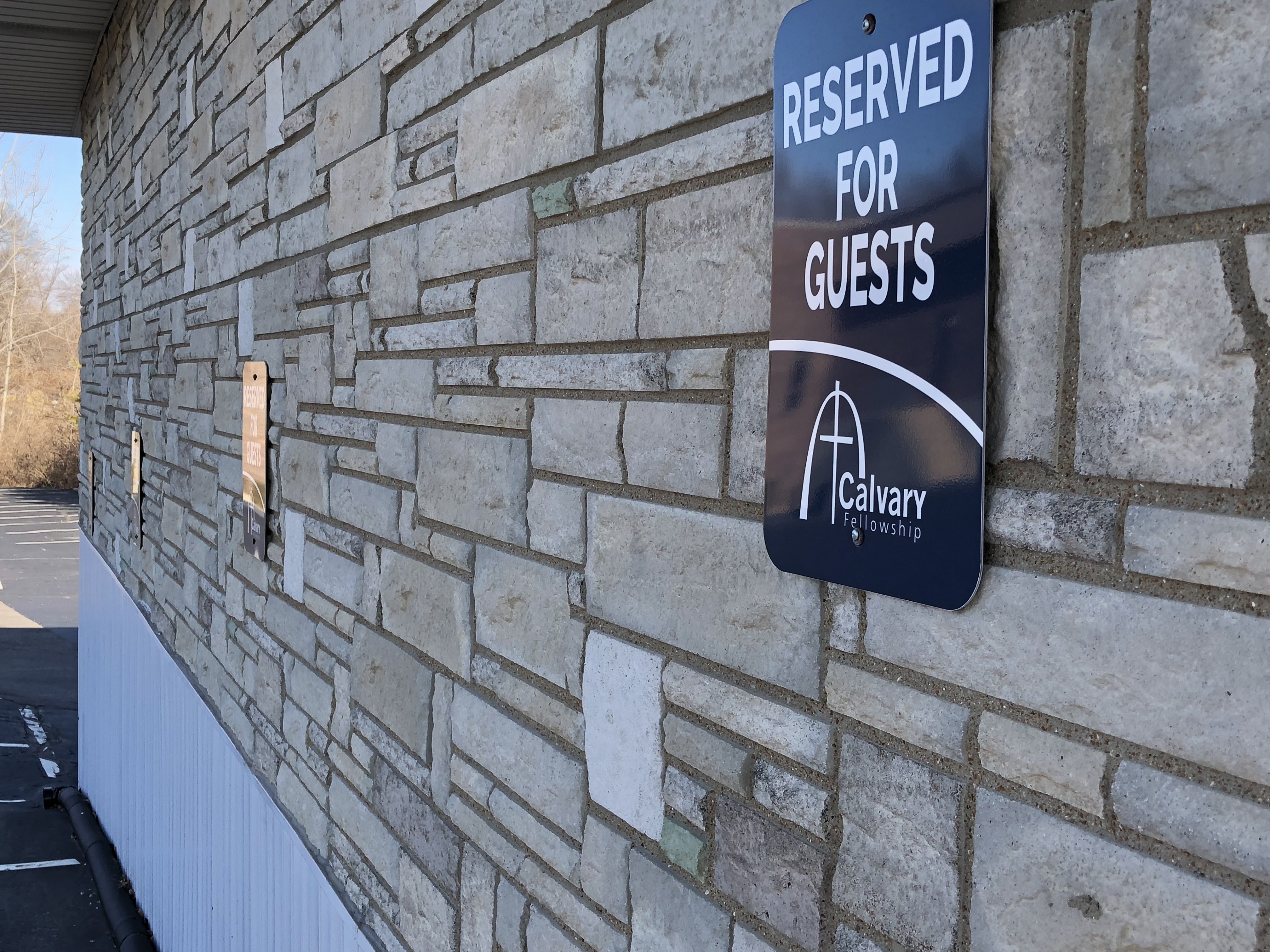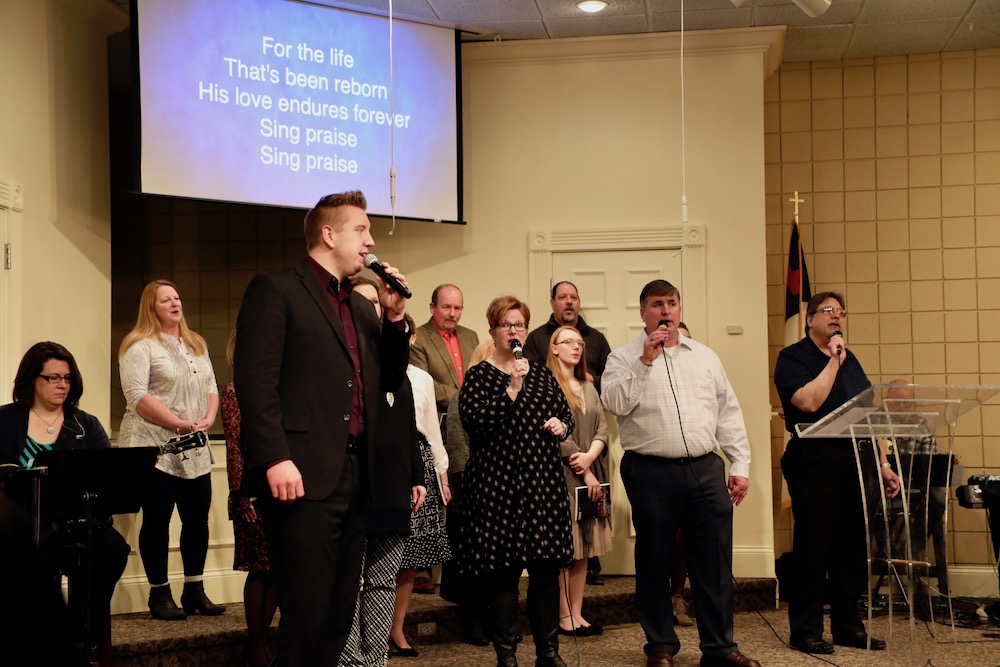 What is your service like?
You can expect a warm and friendly environment when you walk through the doors at Calvary Fellowship. We want you to feel welcome and a part of our family from the time that you arrive.
Each Sunday morning, we usually have four or five songs as we worship God through music. We'll take up an offering, but there is absolutely no expectation for you to give. We want you to join us for worship so we can give to you! After our time of music, our pastor will bring a message from the Bible that usually lasts around thirty minutes.
What Should I Wear?
At Calvary Fellowship, we want you to be comfortable and come as you are. You will see people worshipping with us in a shirt and tie or a Sunday dress. You'll also see people in business casual or a t-shirt. We want you to join us and be comfortable!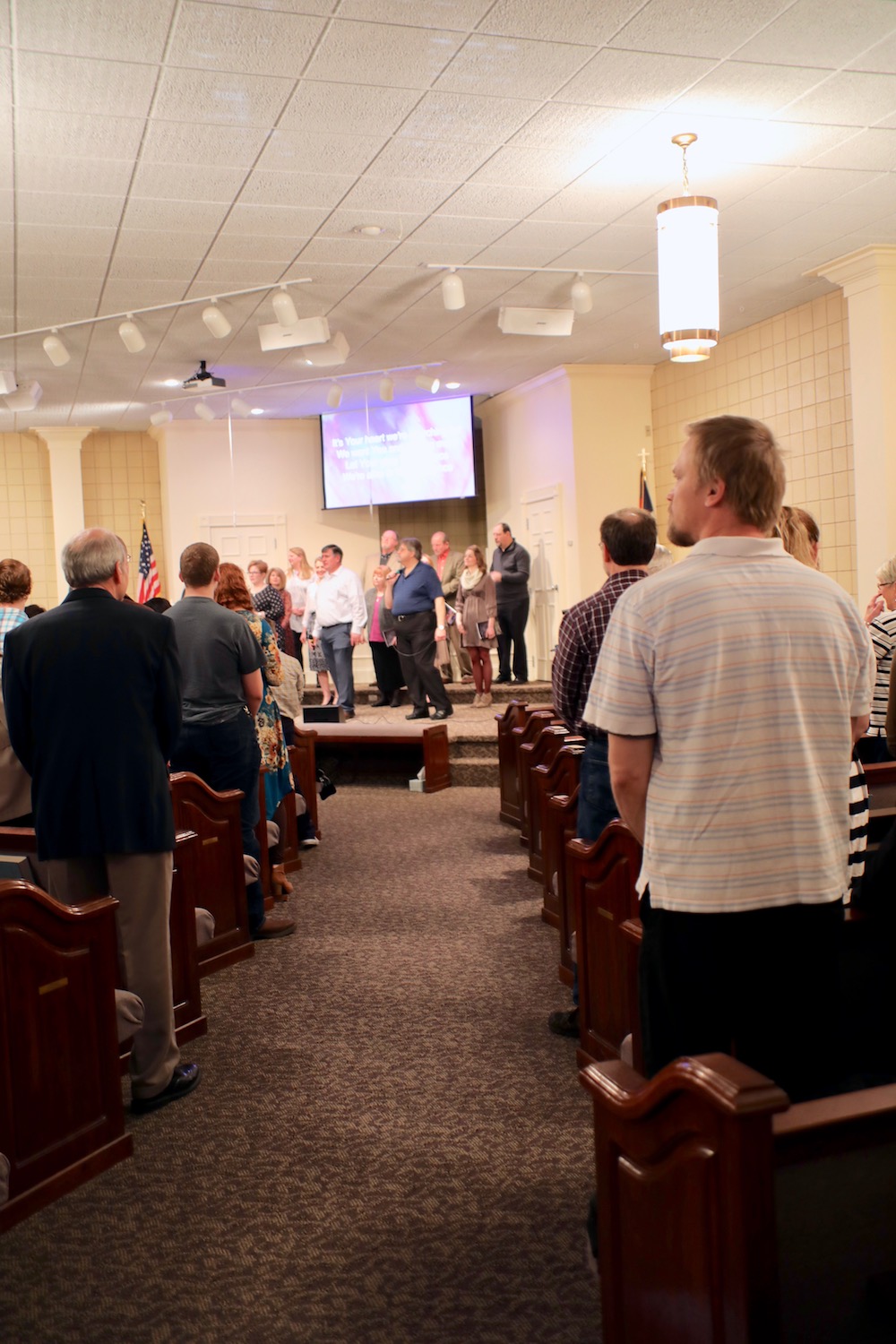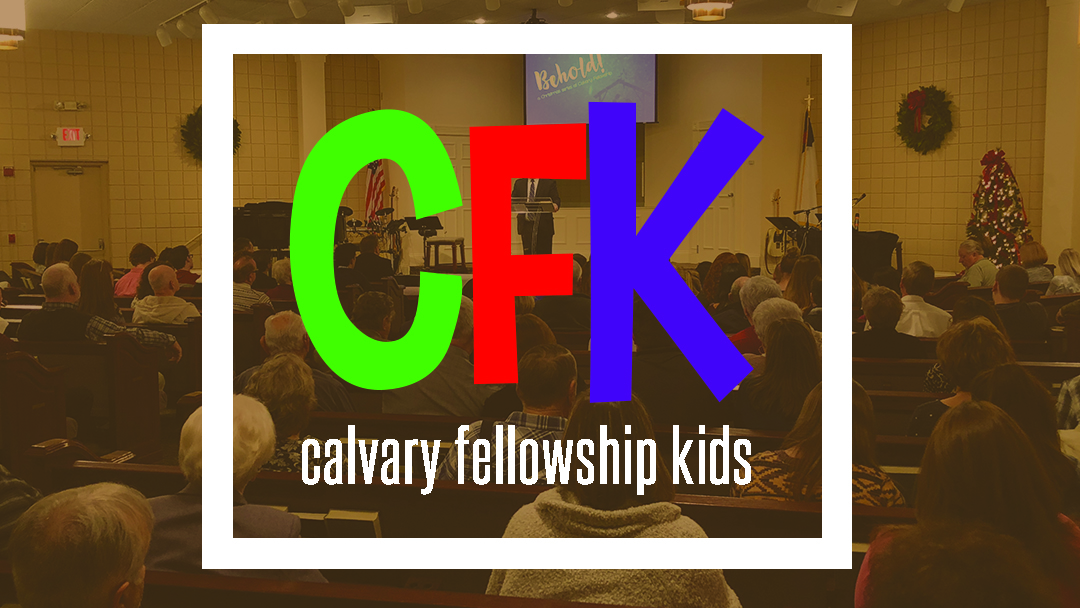 What Do I Do With My Kids?
We love kids and families at Calvary Fellowship. We have an active student ministry and want your children to enjoy worshipping with our church as well! As you come in, our welcome team will assist you by showing you where your children will attend Children's Church (birth-6th grade).  For more information about our kid's ministry, click here.