Next Steps is a four week course that takes place on Sunday mornings after our morning worship service. It usually lasts around thirty minutes, and it is designed for those who want an easy way to learn more about Calvary Fellowship and find more ways to get connected. Whether you're new to Calvary Fellowship, or you've been a part of Calvary Fellowship for a long time, you're invited to join us at Next Steps. Free childcare is provided.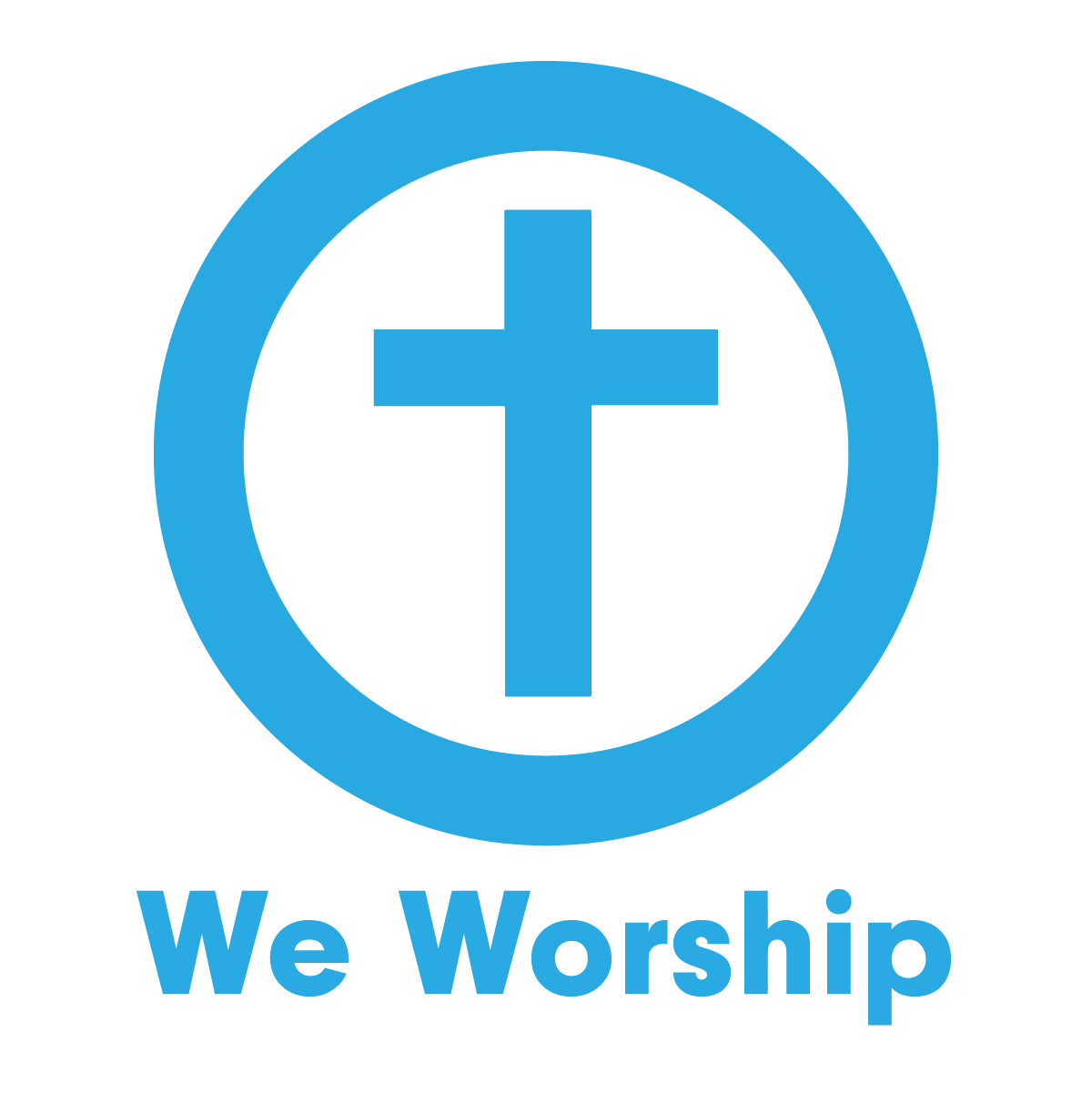 STEP ONE
Step one is an overview of the DNA of our church. Our pastor, Ken Simpson, will help you to understand who we are, what we value, and why we value these things.

STEP two
The chairman of our deacons, Craig Jones, leads step two and focuses on growing deeper through discipleship. You'll hear about our Life Groups and other discipleship ministries. If you're looking to connect with others and grow in your faith, this step will tell you everything you need to know!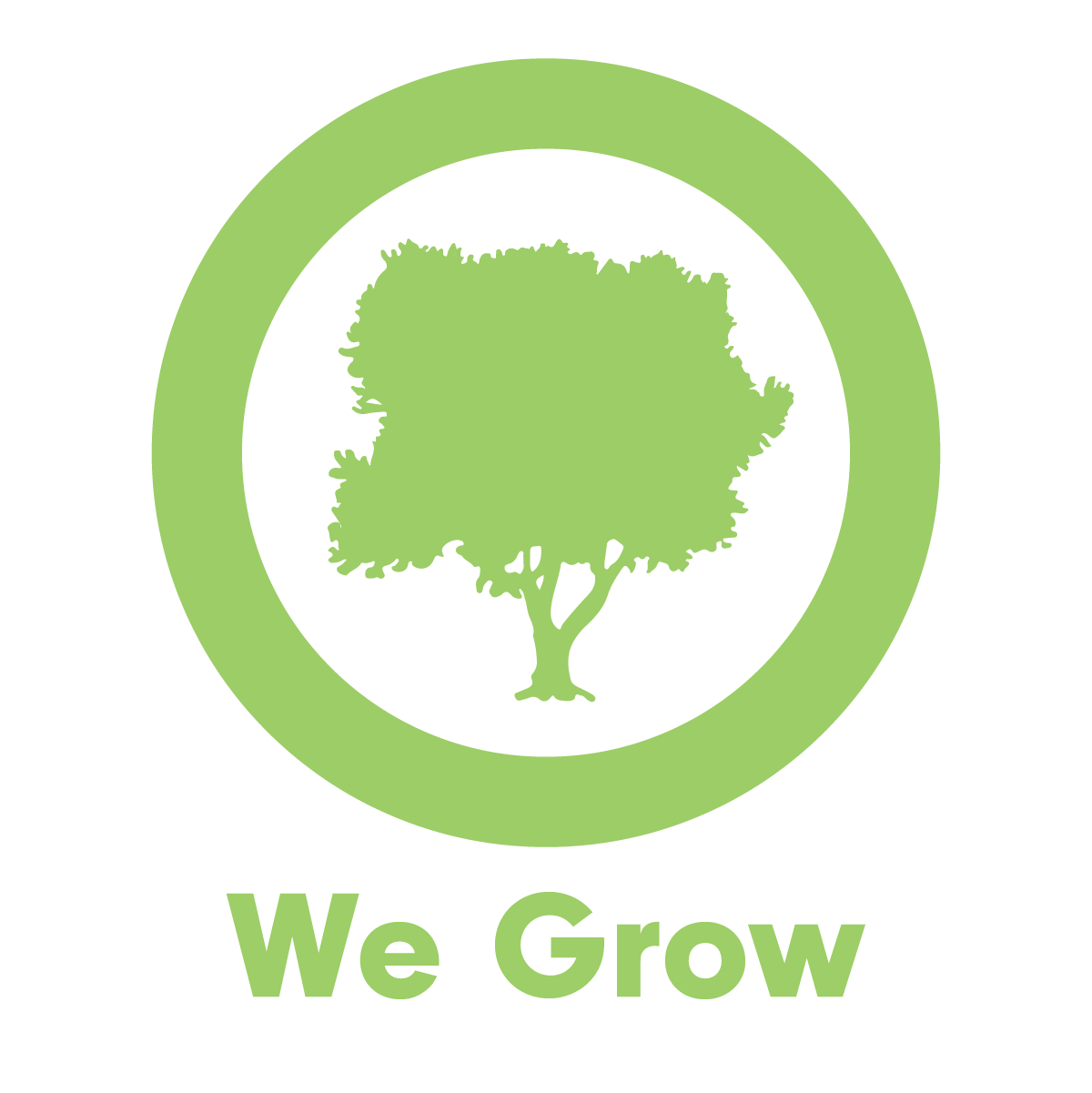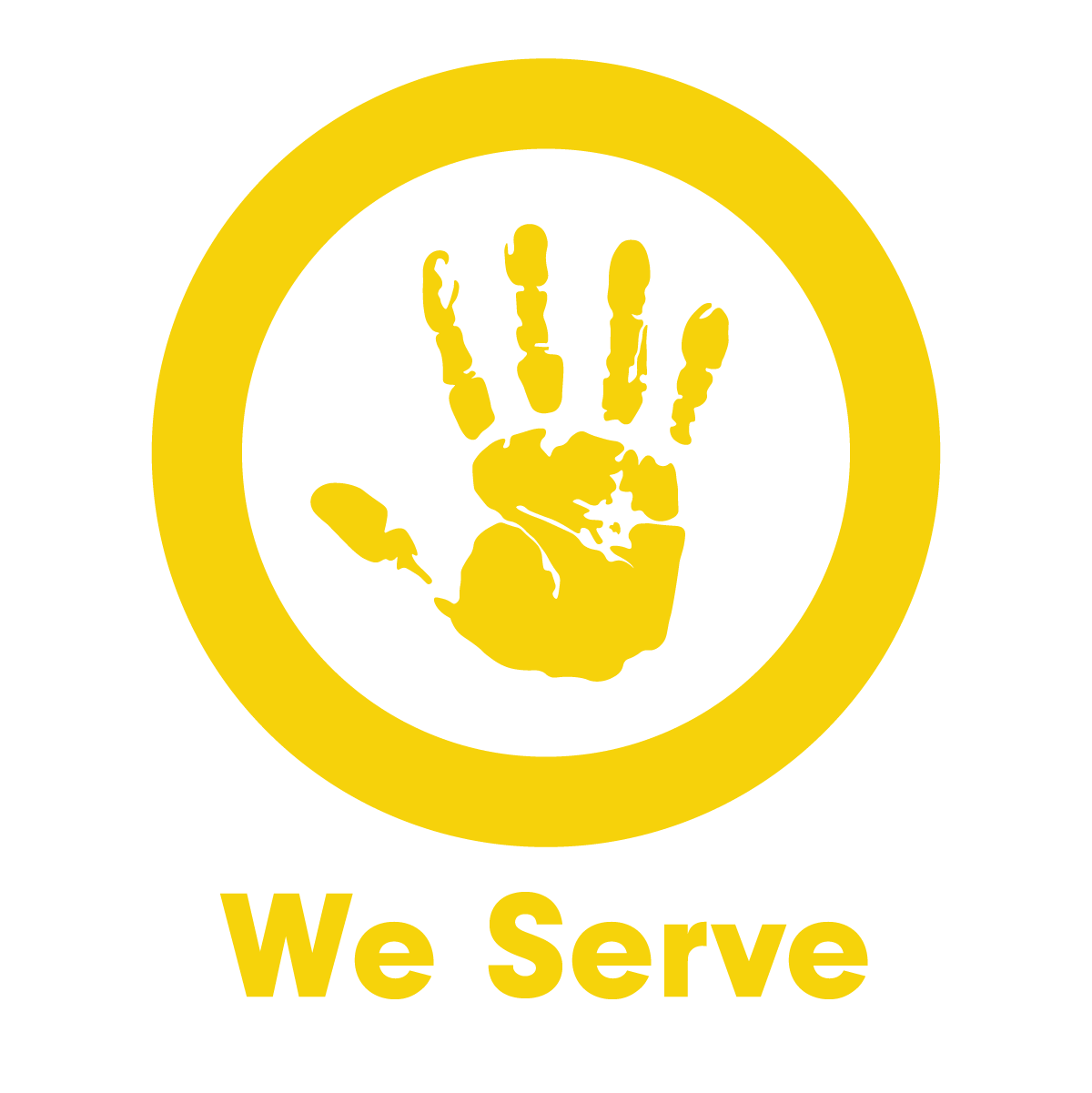 STEP three
Our pastor to students and families, Ryan Akers, leads step three as we focus on our spiritual gifts. You'll understand what a spiritual gift is, who has them, and even have the opportunity to learn about your spiritual gifts.
STEP four
Step four is led by our worship & outreach minister, Micah Turnbough. You'll hear about service opportunities and ways you can become more engaged in His mission
Take your next Step!
Want more information about our Next Steps course? Fill out this form and we'll contact you with more information.