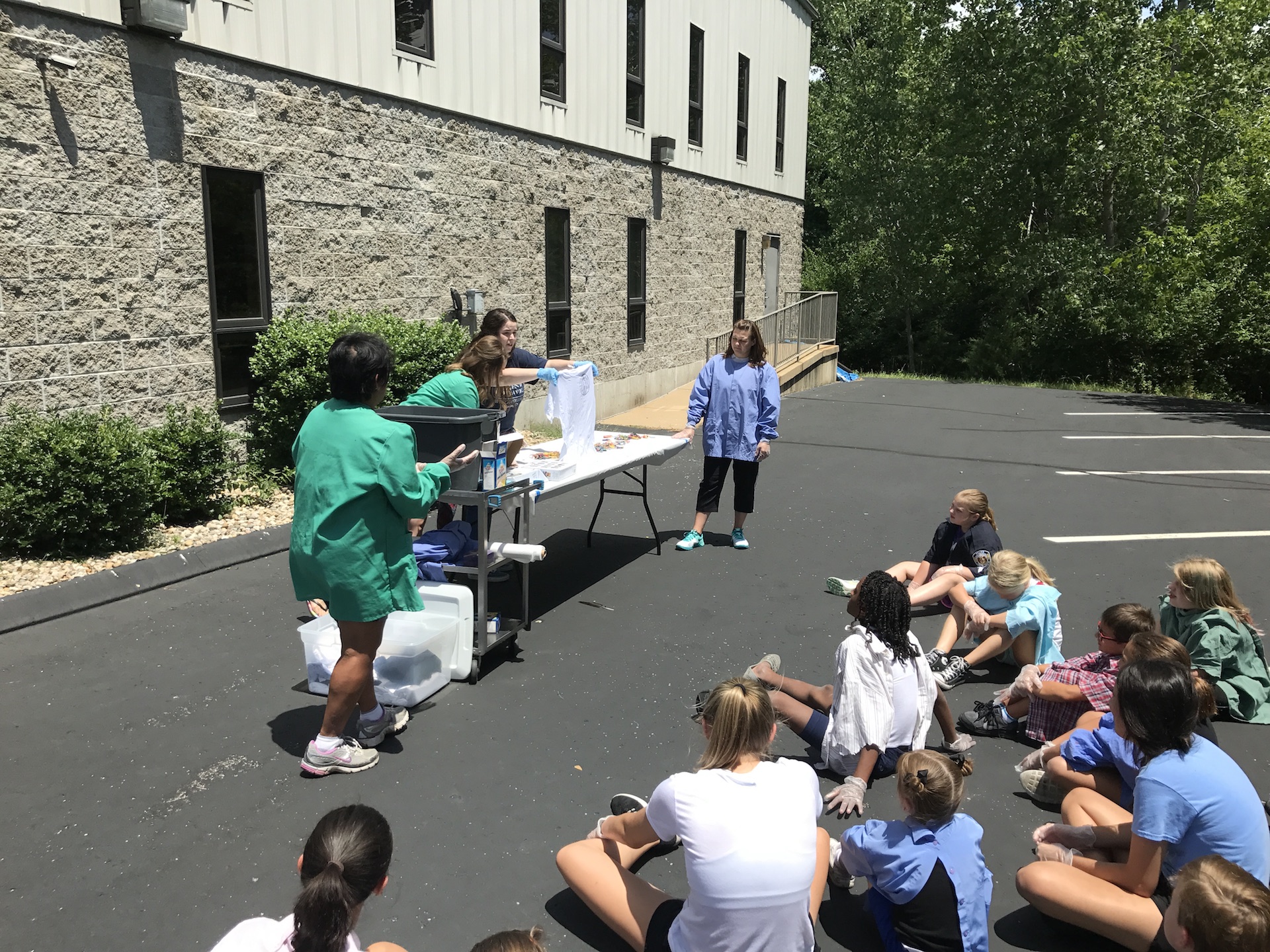 best week ever!
Fenton Kid's Camp is June 10-14 at Calvary Fellowship Church. It is open to all kids 6-12 years old and it is absolutely free! Each day there are fun, games, snacks, and other activities to help your child have an awesome week! 
Simply pack a lunch for your child each day, and everything else is taken care of!
All of our volunteers are background checked, so you can rest assured that your child is well taken care of! Each child will get a free t-shirt for attending!!!
Where It's At
1811 Smizer Station Rd.
Fenton, MO 63026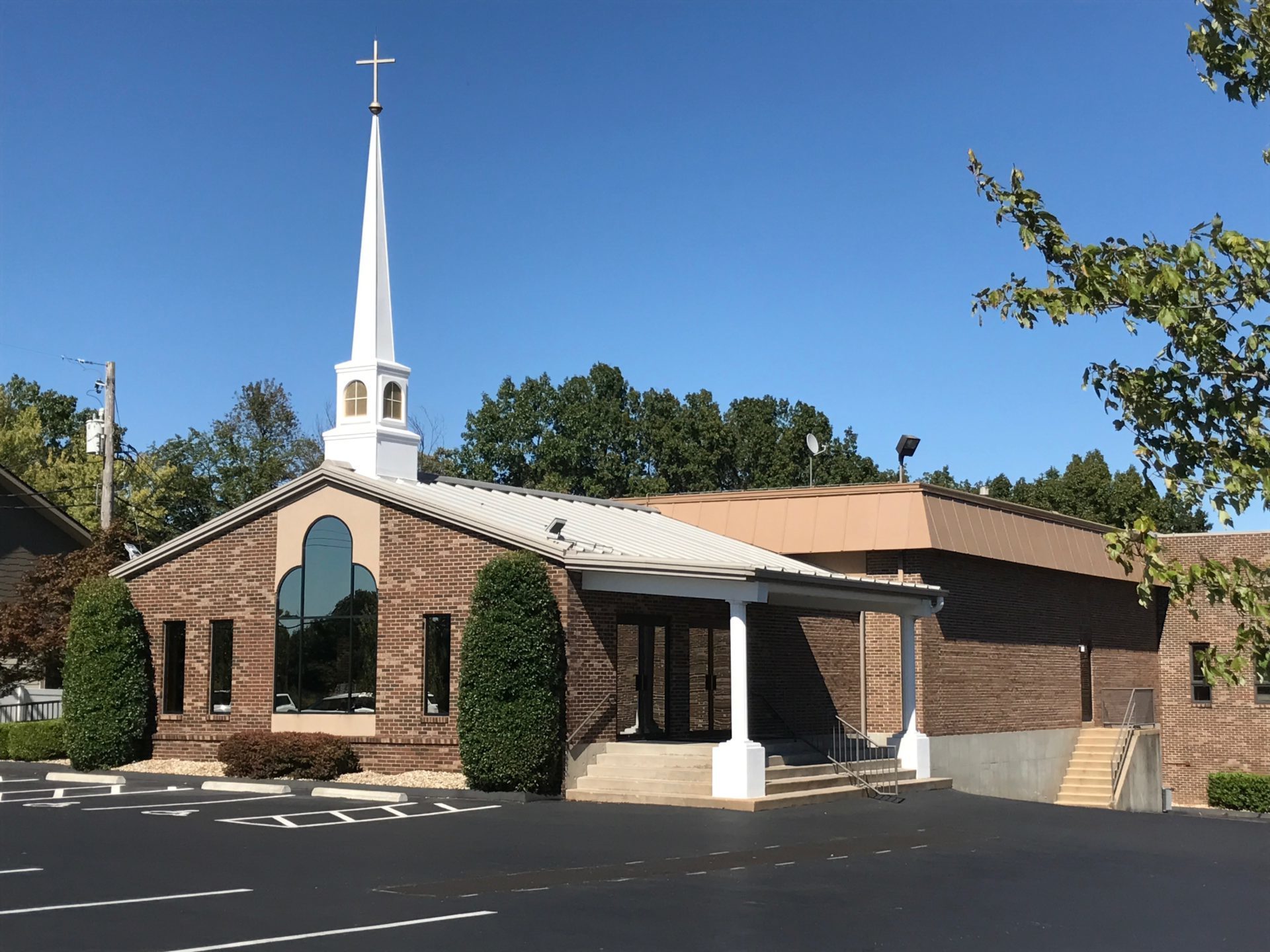 Camp is Free, but There's Only Room for 60 kids!
Due to limited space, we can only take 60 total campers for the week. Sign up today for the best week of your child's summer!
GAMES
Team games. Relay races. Basketball. Gagaball. And tons more fun games throughout the week!
electives
Each day, different classes ranging from cooking, to crafts, to tie-dye, and so much more is available for your child to choose.
friends
Make new friends, or hang out with friends your child already knew! This awesome week is a great chance to make friends!
Get in Touch
Have any questions? Connect with our Pastor to Students, Ryan Akers, by sending a message! He'll get back to you as soon as possible!